Linda Seger is one of the foremost script consultants in the world. She has authored 9 screenwriting books and has led screenwriting seminars in 33 countries on all six continents.
If you want to improve your script or screenplay and become a more productive writer, you will find Linda's screenwriting books to be of great value! Contact Linda today to learn about her script consulting work or schedule a screenwriting seminar.
Dr. Linda Seger's Nine Screenwriting & Screenplay Books
Books can be ordered directly from Linda by downloading her  Book Order Form & send it, along with your payment and any instructions ( ie., autographed to___ ? etc. ) to Linda. Directions and address are on the order form.
Read About Linda's Books Here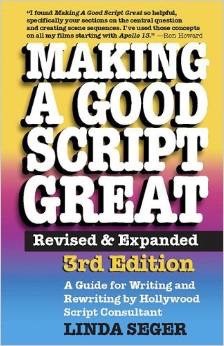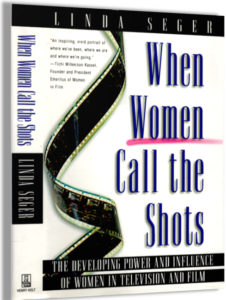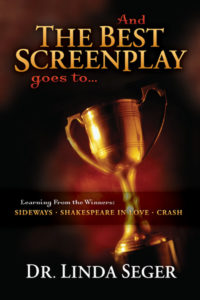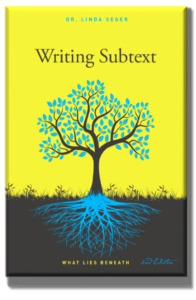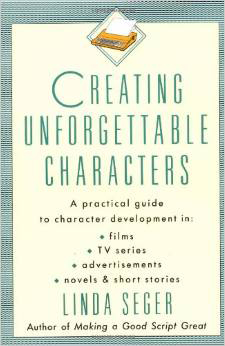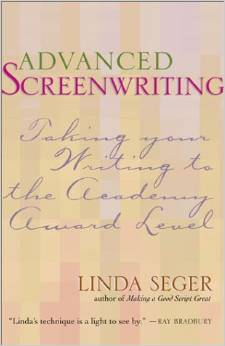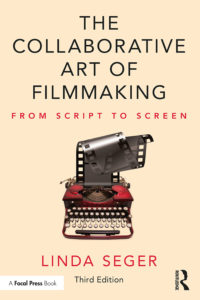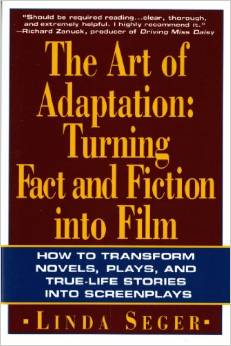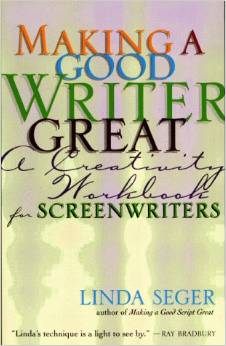 Linda discusses her books in the video below:

Chapters by Linda Seger: