Linda Seger has done legal work for both the defense and plaintiff as a copyright infringement expert witness for 20–30 copyright infringement cases. Based in Colorado Springs near Denver, Linda is one of the top script consultants and screenwriting experts in the world.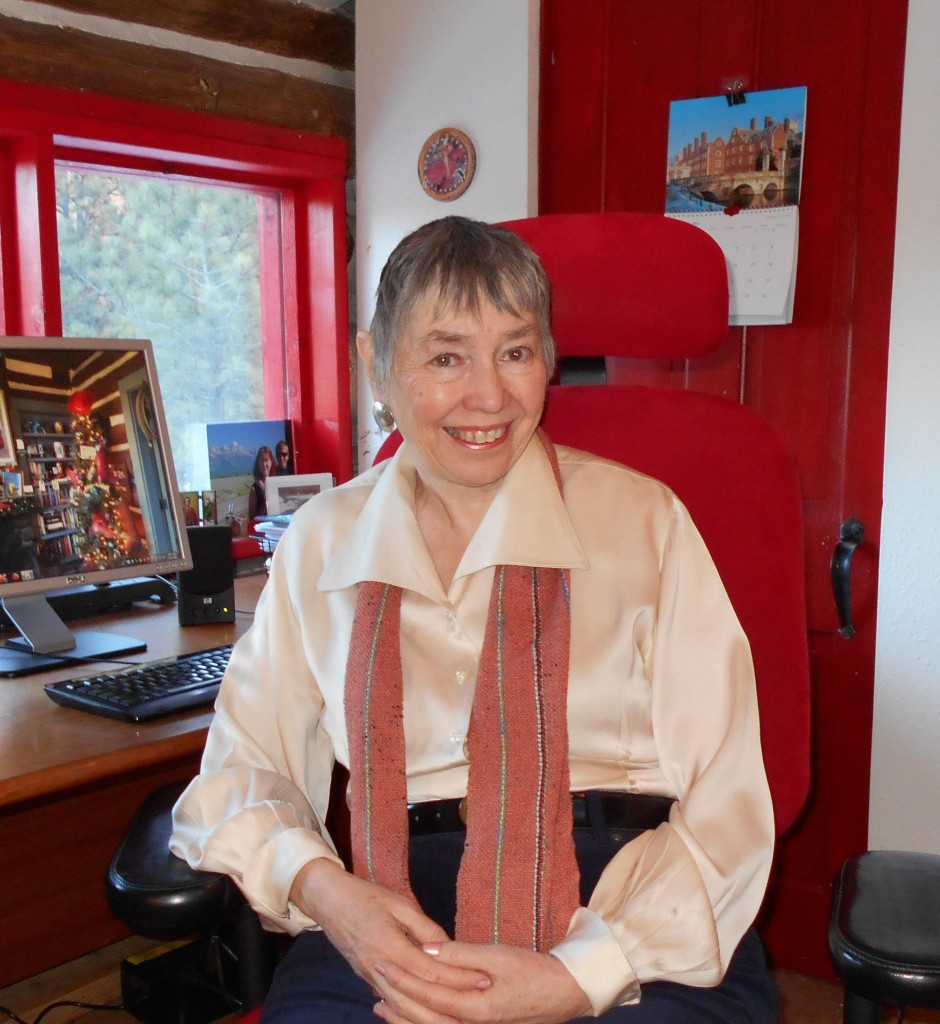 Copyright Infringement Expert Witness
Linda Seger was the expert witness on the Shaw versus Lindheim Equalizer case for the plaintiff, which set a new precedent for writers and was discussed in the opinion of the Ninth Circuit Court of California.
She has been hired by writers to do a preliminary analysis of their script and the movie when they believe they have been plagiarized as well as with attorneys who represent studios and companies. She has worked for attorneys in Los Angeles, Florida, Texas, and New York.
Linda is also available to help Writer's Guild members seeking screenplay credit. She helps write the arbitration report and gives the writer information to identify his/her contribution to the final shooting draft.
Storytelling Consultant for Attorneys
She is also a consultant for attorneys who want to bring the elements of good storytelling into their opening arguments or into their case. She helps strengthen the beginning, middle, and end of the story, discusses ideas and themes that are relevant to the case, analyzes characters and their function, suggests possible visuals, looks at insider language in the same way a script consultant makes sure the language is clear and understandable and interesting to the audience/jury.